Discount Package: Business Compliance
Our Business Compliance package:
Cost-effective business compliance
All required legal documents
Detailed guidance notes included
Templates drafted by an experienced solicitor
Our 100% money back guarantee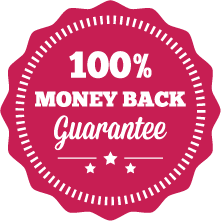 How Does It Work?
1. Download

2. Edit

3. Print

4. Sign
Our business compliance package provides an all-in-one solution to enable your business to meet its legal compliance obligations.
All businesses operating in the UK must, as a matter of law, have certain legal documents in place to comply with a range of laws applicable to businesses operating in the UK.
Our DIY compliance package enables you to meet these legal obligations without the cost of engaging an expensive business lawyer.
Each document template that is included in the package comes with a detailed guide that takes you through the accompanying document template in a step by step manner.
Using our guides when you draft the documents from the templates ensures that you can create all of the legal documents that your business MUST have in place with minimal time and cost.
Included within our business compliance package
Our package includes the following legal document templates:
Terms and conditions of business (4 different versions – for B2B or consumers; goods and/or services)
GDPR privacy notices (2 different versions – for contractors, staff and recruitment candidates)
GDPR contract addenda – data warranties (2 different versions – for customers and suppliers)
GDPR record of data processing activities
Staff contract of employment
Anti-corruption and bribery policy
Modern slavery policy (optional)
Website terms of use
Website privacy policy (GDPR compliant)
Website cookies policy (included within the above privacy policy)
Email disclaimer statement
Solicitor-drafted legal compliance documents
Hiring a solicitor from a law firm to draft the legal documents that your business needs would be an expensive exercise. You could expect a law firm to charge you between £2,000 and £3,000 for all of the documents included within our compliance pack.
Our pack has been written by Legalo's co-founders David and Stephen who are both practising solicitors who regularly advise businesses on the documents included within our pack. Between them they have over 40 years of legal practice experience. That experience has been applied to creating our do-it-yourself compliance kit. So save thousands of pounds and get the Legalo advantage!
Compliance and peace of mind
Our business compliance package comes with a no quibbles full money-back guarantee to ensure total peace of mind. If for any reason you are not completely satisfied with the document templates and their accompanying guides, then let us know and we will refund your purchase price (this is on the condition that you agree not to use any of the templates). We offer this guarantee because of the confidence we have in our compliance pack.
For more information on the legal requirements when setting up or running a business see the Government's business guidance section on their website.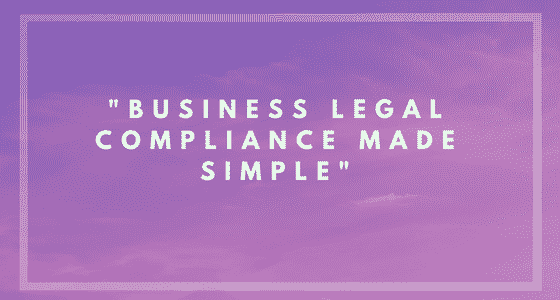 If you have any queries regarding our business compliance package then please contact us, as our customer support team are always on hand to assist.