Intellectual Property Assignments – Your Top Questions Answered
Posted by David Cammack on December 17, 2019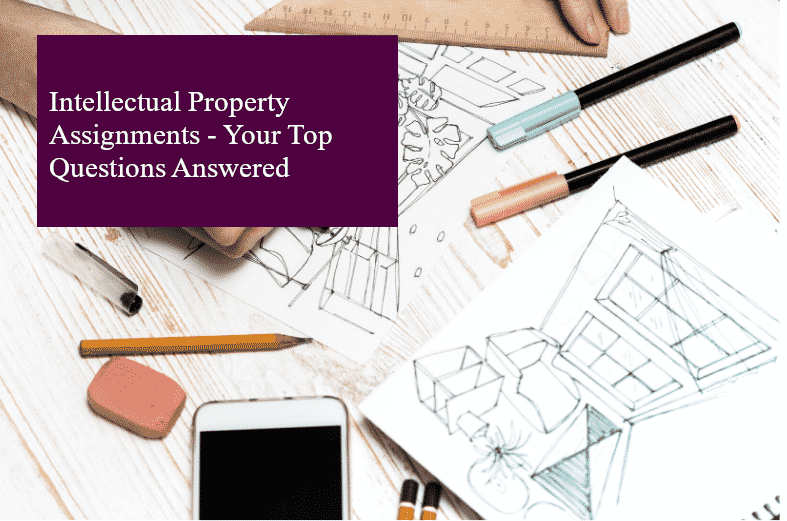 You can use a generic deed of assignment of intellectual property ("IP") to transfer almost any type of IP right, such as patents, trade marks, copyright and design rights. In this article we answer some of the most-frequently-asked questions about IP Assignments.
1. Can you transfer intellectual property?
Yes, IP rights can be transferred, either free of charge as a gift or in return for a payment, using an IP assignment document in writing. (For further information on what intellectual property is, have a read of Wikipedia.)
2. When would you need an IP assignment?
When you want to sell or transfer IP rights from one party to another. Such rights could be any types of intellectual property, such as copyright, patents, trademarks, design rights or database rights. It does not matter that the rights might be registered or unregistered. You can transfer just one type of right using the assignment or a combination of them.
3. What should an IP assignment include?
Any IP assignment agreement should include at least the following provisions:
Clear details of the rights being transferred – these could be a combination of registered and unregistered rights
Payment for the rights
A law and jurisdiction clause. This would say what country's laws apply to the agreement and where you are to resolve disputes.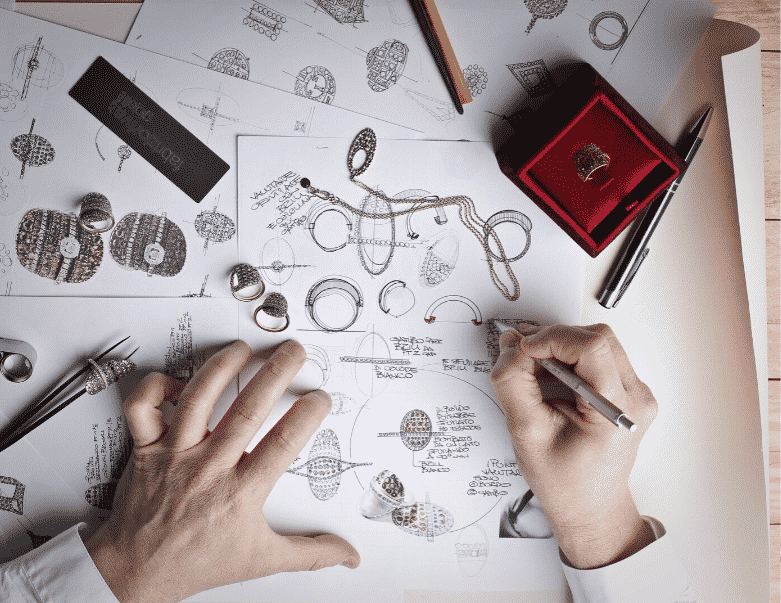 4. What is an IP assignment agreement?
An IP assignment agreement or deed of assignment of intellectual property is a document to sell or otherwise transfer intellectual property rights from one party (called the "assignor") to another (the "assignee").
5. Does an assignment of intellectual property need to be in writing?
Yes, an an IP assignment should be written out so it is clear what the agreement is and what intellectual property is covered by it. Recording it in writing gives evidence of the fact of the transfer having been made properly.
So do you need an IP assignment?
So if you now know you need an IP assignment, complete one yourself in just a few minutes by downloading Legalo's Intellectual Property Assignment Agreement template. If you have any other questions about Intellectual Property just get in touch, as we're here to help.
Get Legal & Compliance tips straight to your inbox, free!