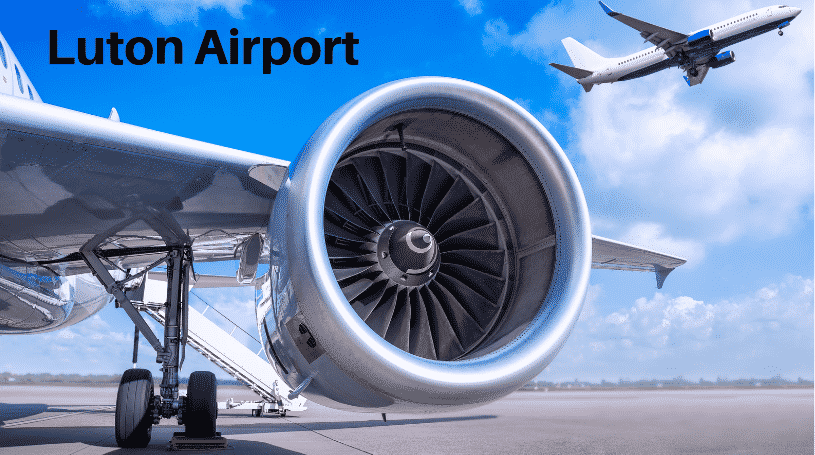 Luton, host of the largest one-day carnival in Europe and a fabulous, creative and culturally diverse town most known for London Luton Airport, one of Britain's most major international airports.
For many years, Luton was in fact most famous for its millinery, hat making, and brick production. The town was also home to one of the largest Vauxhall Motor factories, established in 1905, the head office of which still remains in the town today.
Luton's Wardown House Museum, Stockwood Discovery Centre and Mossman Carriage Collection are among the best spots to see some of this traditional industry and crafts of this thriving town.