Find a Solicitor- Bristol
Get multiple quotes from trusted law firms local to you and pick the right one for you
Submit The Form
Fill out the form above with as much detail as you can.
Compare Quotes
Get competitive quotes from qualified solicitors.
Solicitor Found
Choose the quote that is best for you.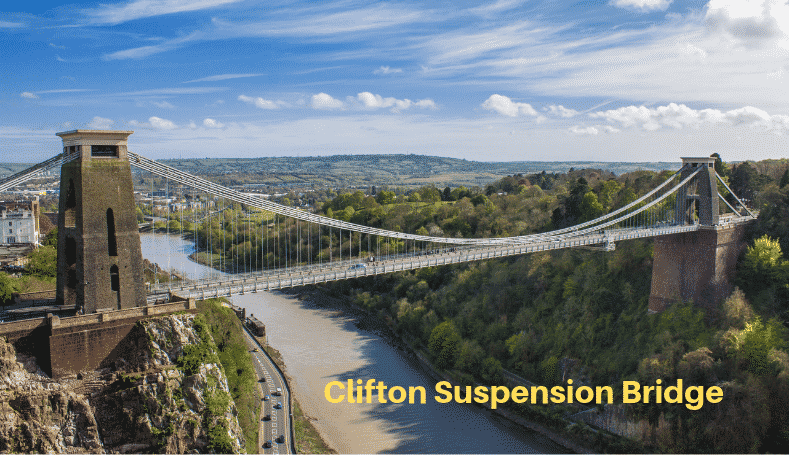 Bristol, gateway to the South West, with the Clifton Suspension Bridge imposing on the landscape, is a university city. As such, its population is young and vibrant, with pop-up events happening throughout the year.
Bristol is famous for the Bristol Balloon Fiesta, which has been held annually here since 1979. A spectacular array, of as many as 100 hot air balloons, fills the sky at once.
Did you know that Bristol was the starting place for many of the exploratory voyages to the New World? It's now a thriving heartland for the creative media and aerospace industries.